HUDSON WORKSHOP
European Craft.
American Design.
Sustainable Hardwoods.
Hand made in upstate New York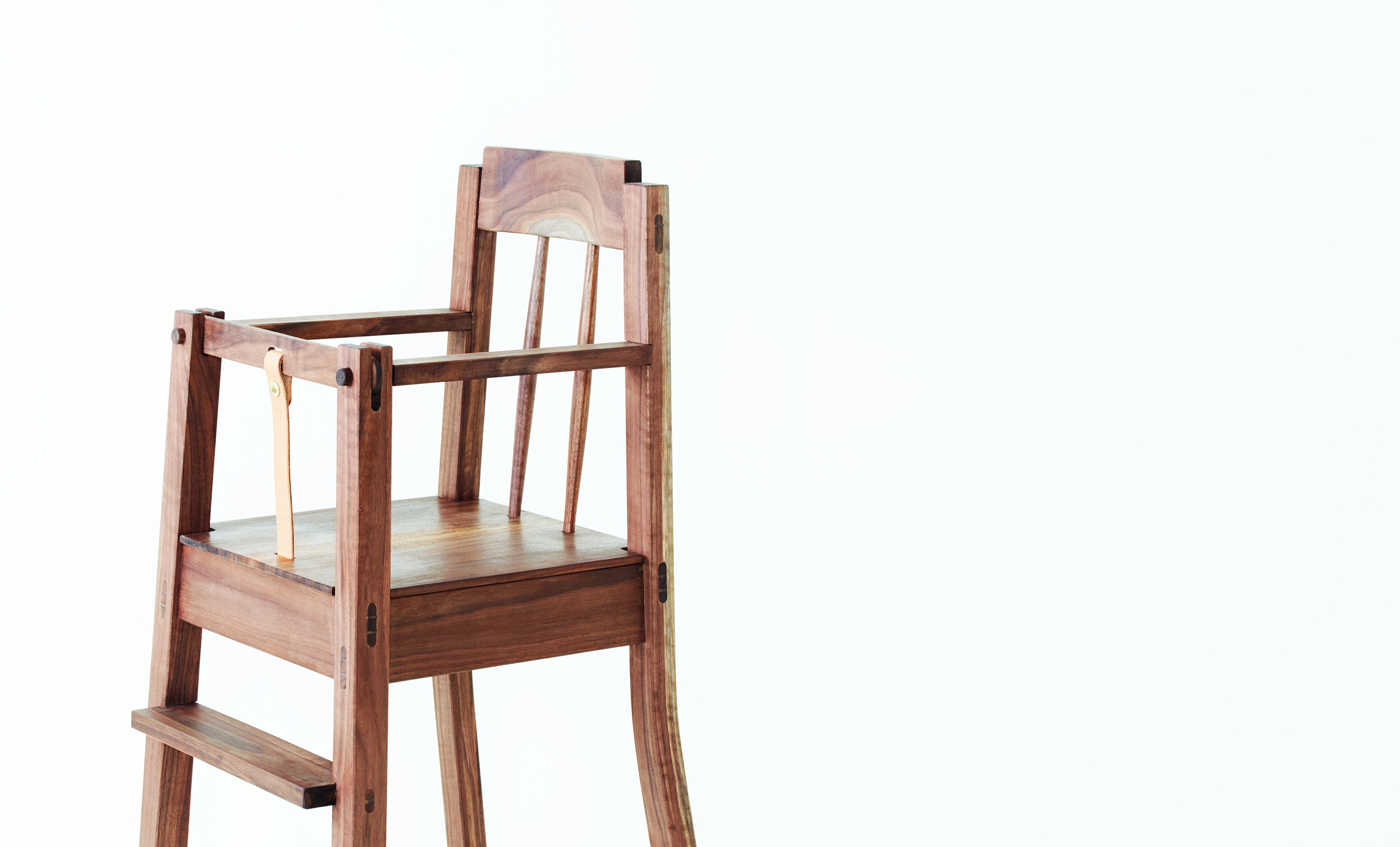 DESIGN
We believe that simplicity is the ultimate form of sophistication. Our minimalist pieces are inspired by the centuries-old tradition of hand-craftsmanship, wood joinery and focused design. Brought to life with contemporary shapes and modern practicality, our heirloom-quality pieces are crafted to compliment a design-savvy lifestyle, and persevere through generations.

SUSTAINABILITY
The Hudson Workshop uses only renewable hardwoods, harvested in upstate New York. We work with local artisans and resources closest to home, so that each piece is produced with minimal energy and without waste.

INTEGRITY + QUALITY
Each piece in our collection is designed and handmade with skill rooted in four generations of old world craftsmanship. Every piece of wood and leather is hand-inspected, and chosen for its quality and character. We put great heart into choosing wood that will last and age gracefully, creating finished products that we believe your children will cherish as much as you will.
ANDRÁS GIPP, Designer/Craftsman
Born in Hungary, András spent his childhood watching his father and grandfather sculpt with stone, and craft everything from beds to bowls with their hands. He fell in love with wood in the Bakony forest where he ran wild as a child, marveling at the warmth of this living medium. András later studied fine art woodworking and instrument making in Hungary and Vienna before venturing to New York City. After building sailboats, bass guitars and rebuilding hundreds of pianos for New York's elite musicians, András debuts his first line of furniture, reflecting his passion and precision for his craft.